Nature (Our Life)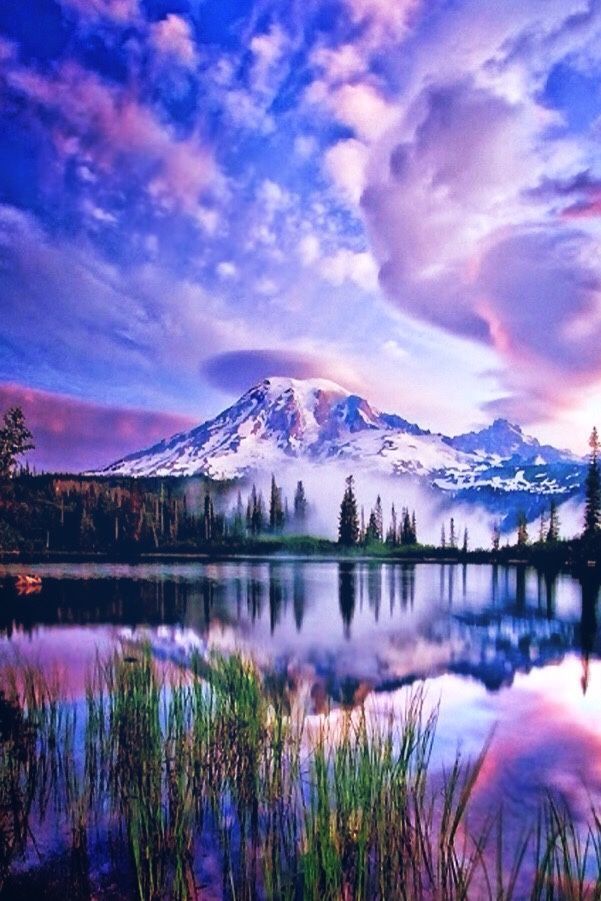 Blue and white is the sky.
Pointy and green are the trees.
Nature surrounds us.
Making us Happy!
When the wind blows, the trees jiggle and dance.
When the rain pours, the children play and laugh.
Nature makes a smile on our faces!
When you take care of it, it will take care of you!
It will make u happy… that's true